ROSA PARKS
This heroic woman took a stand against the poor treatment of blacks. When she was asked to give up her seat on the bus for a white man, she refused. She stood up to the evils of society and fought for what was right. Every African American should look up to this woman and strive to act the same.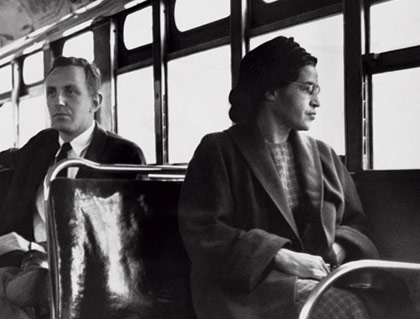 http://www.itsourturn.us/wp-content/uploads/2010/12/rosa_parks.jpg
MARTIN LUTHER KING JR
The most well known black man in all of history, he spoke in front of thousands by the Lincoln Memorial in Washington D.C. I believe he served as the marking point of the stand against segregation of white men and black men. Sadly, he was shot and killed early in his life. His legacy, however, will never be forgotten.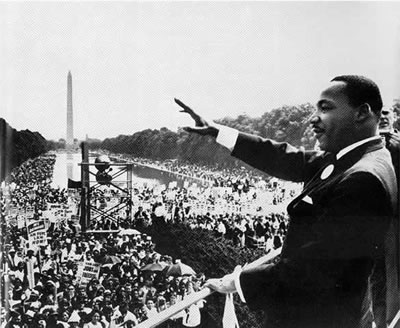 http://latimesblogs.latimes.com/washington/2010/01/obama-martin-luther-king-jr-proclamation.html
MALCOLM X
Malcolm was a stong black man who worked hard to achieve success in his life. He taught himself how to read, write, and managed to become one of the most knowledgable Africn Americans of his time. All black men should want this for themselves. You need to be educated and knowledgable in order to get anywhere in your lifetime. Malcolm X is an inspiration and a leader in the betterment of the black man.

http://hiphollywood.com/storage/Malcolm-x.jpg?__SQUARESPACE_CACHEVERSION=1272503021794